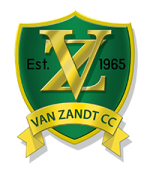 Description
Golf course in Canton, Texas
Van Zandt Country Club is the place to be if you enjoy golf, wonderful food and recreation for the whole family. The friendly atmosphere of VZCC is located in Canton, Texas, home of the First Monday Market Center (world's largest outdoor market).
They have all the amenities of a big town country club in a small town country setting: amenities including an 18 hole golf course, driving range, pro shop, and many more.